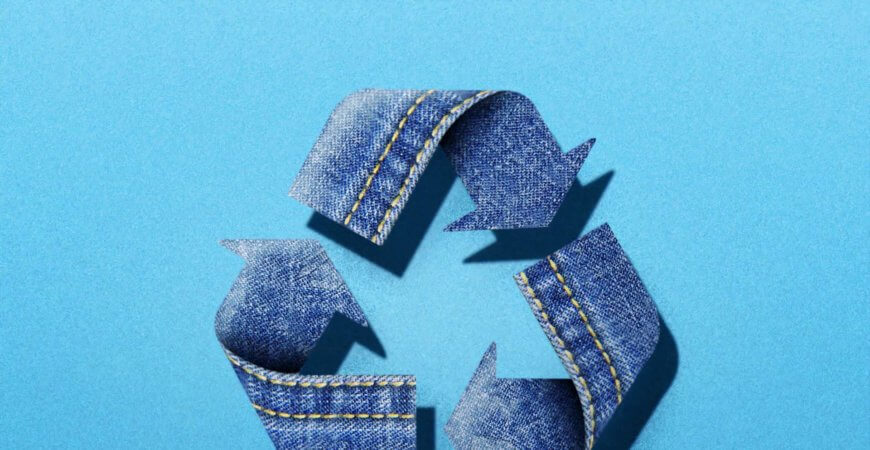 6 Recyclable Household Items and Materials
The fact that planet Earth needs saving is nothing new to society. We all are aware of the looming consequences of our damaging lifestyles and realize that saving the world has to be a team effort. Everyone should contribute in their own way in order to make the planet last for generations to come; every small action counts.
One easy & meaningful thing that you can do to help is to recycle. By now, most people know the basic rules of sorting waste, but there are still plenty of household items that remain a recycling mystery. Here are six items that you might not have known are recyclable.
Razors and Toothbrushes
Millions of razors are being thrown away every year, and it is not safe to pick it apart and break it down to its metal and plastic parts. However, some supermarkets like Whole Foods have a special bin designed to recycle razors. You can also invest in a razor made up of only metal, once you are done with it, you can leave it at scrap metal pick up.
Toothbrushes are another type of product that's tough to recycle, because of the combination of different materials used to produce them. You can buy a recyclable toothbrush or leave your traditional brush at collection points for recycling programs of  Colgate and Preserve.
Pens
A pen is a difficult item to recycle, as it is typically made of plastic, metal and ink. Many recycling or metal scrap collection companies do not accept parts of pens or the item as a whole. However, you can switch to using only recyclable pens instead of traditional ones, or you can find an initiative where you can donate pens. You can usually find such initiatives in schools, libraries, or craft/paper stores.
Old TVs
You most probably replace your TV every few years, because of the advancements in technology and the breakdown of your old TV. It might seem like a TV has to go into the rubbish truck, as it contains many harmful ingredients and chemicals. You should know that there are many companies that specialize in TV recycling and will gladly accept your old TV. Some even offer money for recycling TVs, you can click here to get more information about rubbish removal London prices and see for yourself whether your old TV can be recycled while bringing some money your way at the same time.
Clothes
It is relatively easy to give a second life to clothing. You can donate it to charity or second-hand shops. Animal shelters also accept certain fabrics that they can then use as blankets for the animals. There are also plenty of DIY ideas online to change old clothes into other more fashionable items and accessories. Also, some fashion companies, like H&M, collect old clothing and offer a discount for new ones in exchange. You can also look for textile pick-ups in your area.
PET Bottles
PET bottles are one of the most common recycled household items. You can sell them to the local junk shop or repurpose them in many ways, for example, you can make an instant lamp, water purifier, or a gardening pot out of a PET bottle. Look at every bottle you have in your home and look for a PET sign. If you see it, do not hesitate to recycle it.
CFL Bulbs
Compact fluorescent lamp bulbs contain a bit of mercury. Because of this particular ingredient, they can't be put into your curbside recycling bins or into the rubbish. However, you can drop such bulbs at IKEA or Home Depot, where you will find a special bin for them. They will take care of your bulb and recycle as much of it as possible.
Final Words
Recycling is an honourable activity that we should all partake in. Try to recycle as many household items as possible. Get creative and support your local recycling initiatives. Our planet will thank you later.