If you're looking for a quick, efficient, reliable rubbish clearance service available in London, you've come to the right place. Trans Metal offers some of the best rubbish clearance you could ever hope for, with a team of experts that has proven time and time again that they are the best at what they do.
Our rubbish clearance service is carried out in a very professional way. We offer to rid your home of all the waste you have gathered up – this includes regular domestic rubbish, as well as construction rubbish clearance, garden clearance, etc. With years of experience at our belt, we can ensure that your clearance will be carried out quickly, efficiently, and with great attention to detail.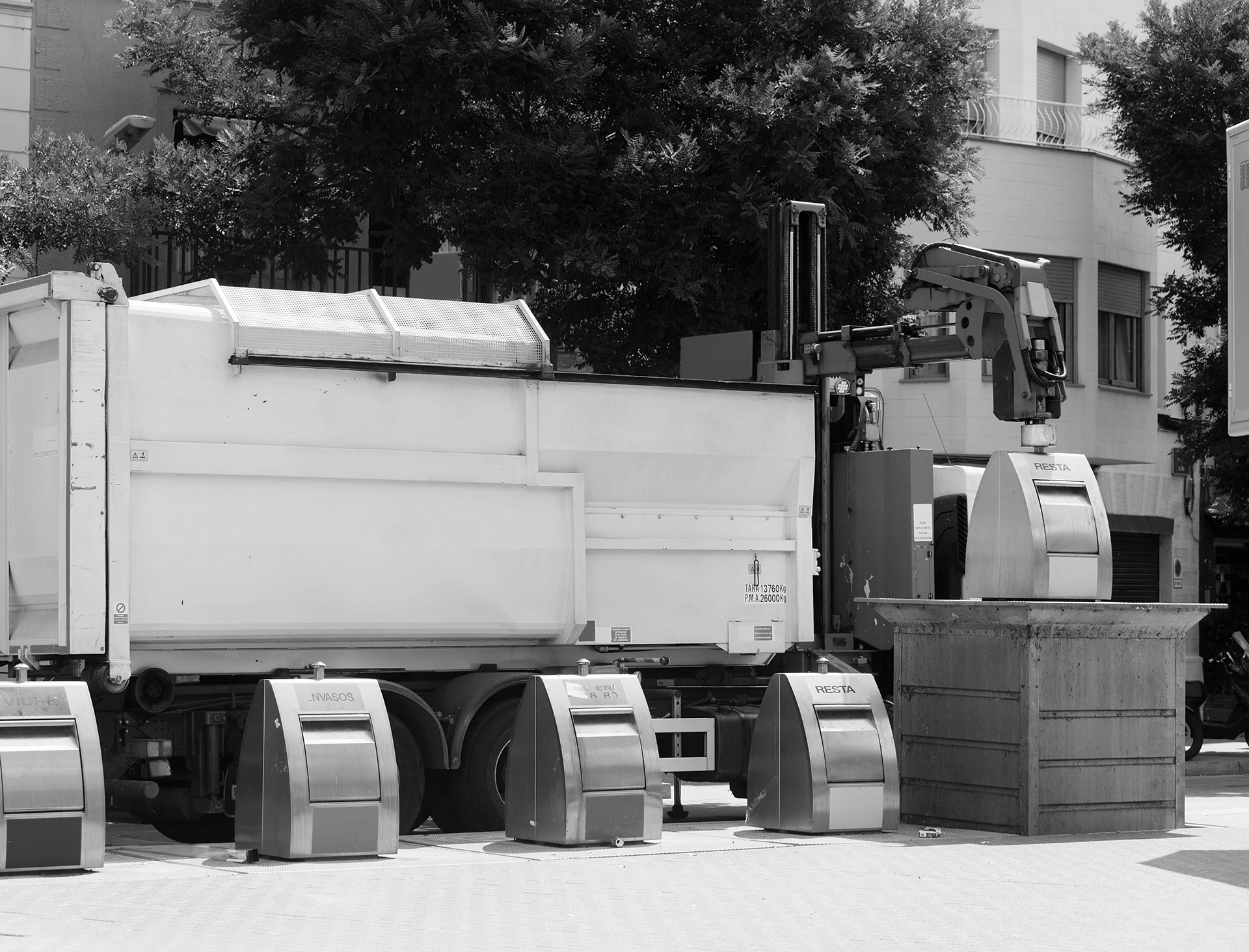 Each of our clearance jobs is carried out by a professional team of specialists. Depending on the scope of your clearance, the number of people on the team may vary. Similarly, the size and type of the vehicle will also depend on the amount of rubbish that needs to be cleared. It might turn out that your domestic rubbish only requires a smaller van to be transported where it needs to be, or maybe there's more than you expected and what you'll need is a bigger van and a larger team. The scope of your project will influence the price, but you can count on us to give you an accurate quotation before you make the final decision on whether you want our service or not.
We extend our rubbish clearance services to most areas in London, including Harrow, Greenford, Wembley, and many more. Wherever you are, you can expect us to always provide a fast, reliable rubbish collection service that will leave you with a home that's much cleaner and better organised than it was before.
Contact us today and book a rubbish clearance service! You can count on our friendly operators to help you by answering all of your questions and setting a clearance date that will be in line with your schedule. We are flexible and accommodate to the needs of our clients. Get a quote for your project and enjoy some of the most solid rubbish clearance services available!