There is no denying the fact that a clean, tidy workplace forms the very foundation of a good, efficient workflow. In order to serve its purpose of bringing in revenue, a commercial area has to be properly taken care of. It doesn't matter whether it's a shop, hotel, or office building – if you're an owner of a commercial area, commercial clearance is one of the bare necessities you'll have to ensure.
With Trans Metal, you can be sure that your commercial clearance is handled with a great level of care and attention to detail. As a long-running company with vast experience in the field, we can offer a level of commercial clearance services that few other companies can rival. With our help, you can be sure you'll be getting the most detailed, meticulous service around, ensuring that your commercial area is a clean, welcoming environment at all times, for both your employees and your customers.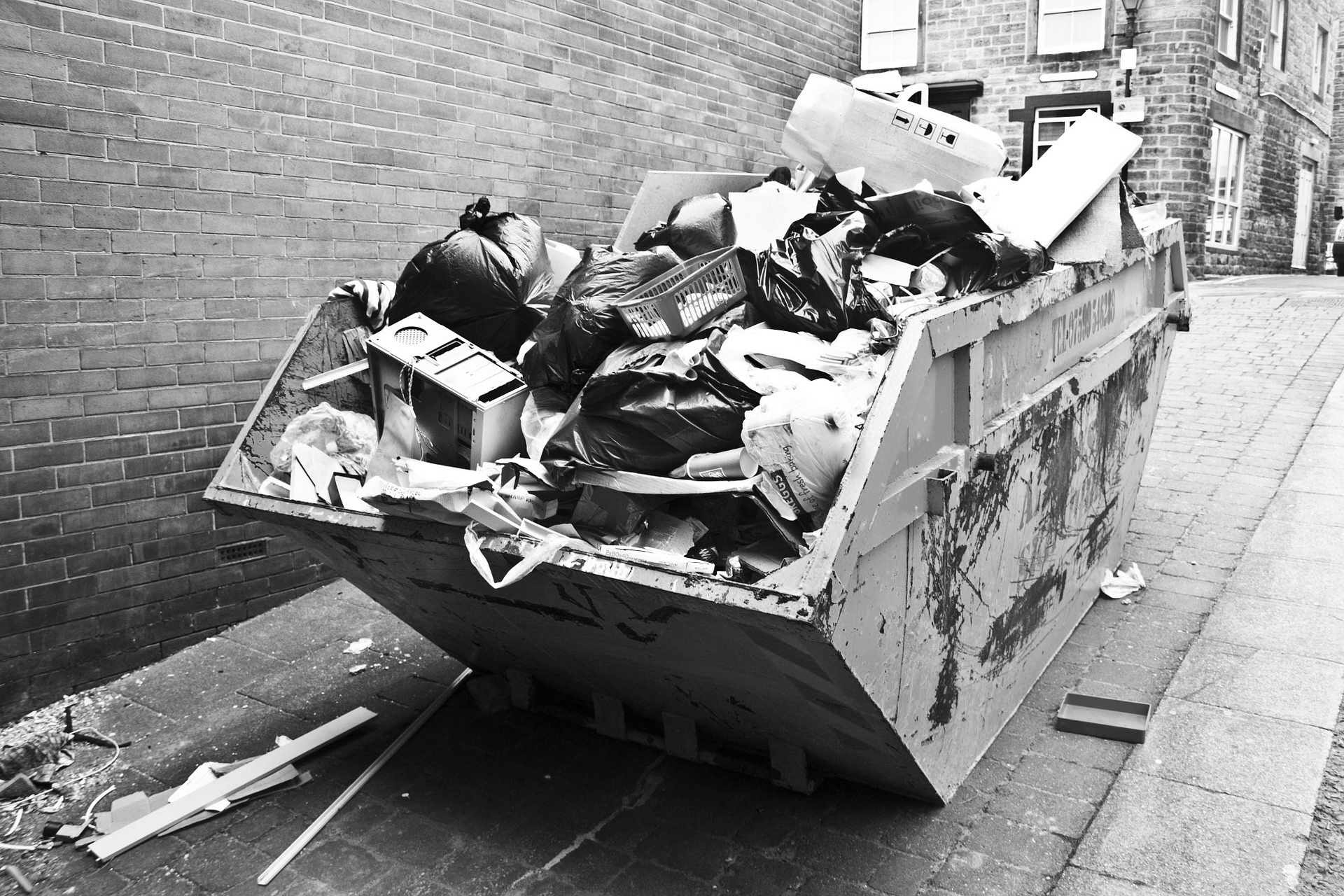 Commercial clearance can come in many shapes. In general, it can involve the removal of any rubbish or other items from a commercial lot. Most commonly, the term is used to encompass the clearance of shops, offices, entertainment venues, hotels, restaurants, warehouses, schools, medical facilities, etc. We can help you out by clearing out all of your rubbish, as well as old furniture, and any other objects that you find have become more of a hindrance rather than working to the benefit of your commercial area.
Contact Trans Metal today to ensure that you receive the best possible commercial clearance service available in London. We offer a flexible service that can be adjusted to any client's individual needs. Your comfort is always out top priority, so we do our best to adjust to your schedule. Our friendly operators will not only pick a date that best suits your needs, but they'll also answer any questions you may have. With Trans Metal, you can count on the best commercial clearance in London!