Construction is a process that always results in a large amount of waste to be cleared.  Whether you're building a whole house from scratch, adding an extension, or just refurbishing your living room, you will find yourself with a lot of construction waste that will need proper handling. This may be quite hard to manage on your own, but you can be sure that, with the help of a professional like Trans Metal, you'll be able to clear your construction site in no time at all.
At Trans Metal, we handle all types of builder's clearance. No matter how big or small your construction site may be, we can offer you exactly the help that you need for the best price on the market. Our clearance service is available to all London clients and is provided by some of the most experienced specialists on the market. With our broad range of vehicles, we can handle any size of construction waste and clear it up with the highest possible level of efficiency. Trust Trans Metal to clear all your rubble, construction parts, and other waste in the best way possible.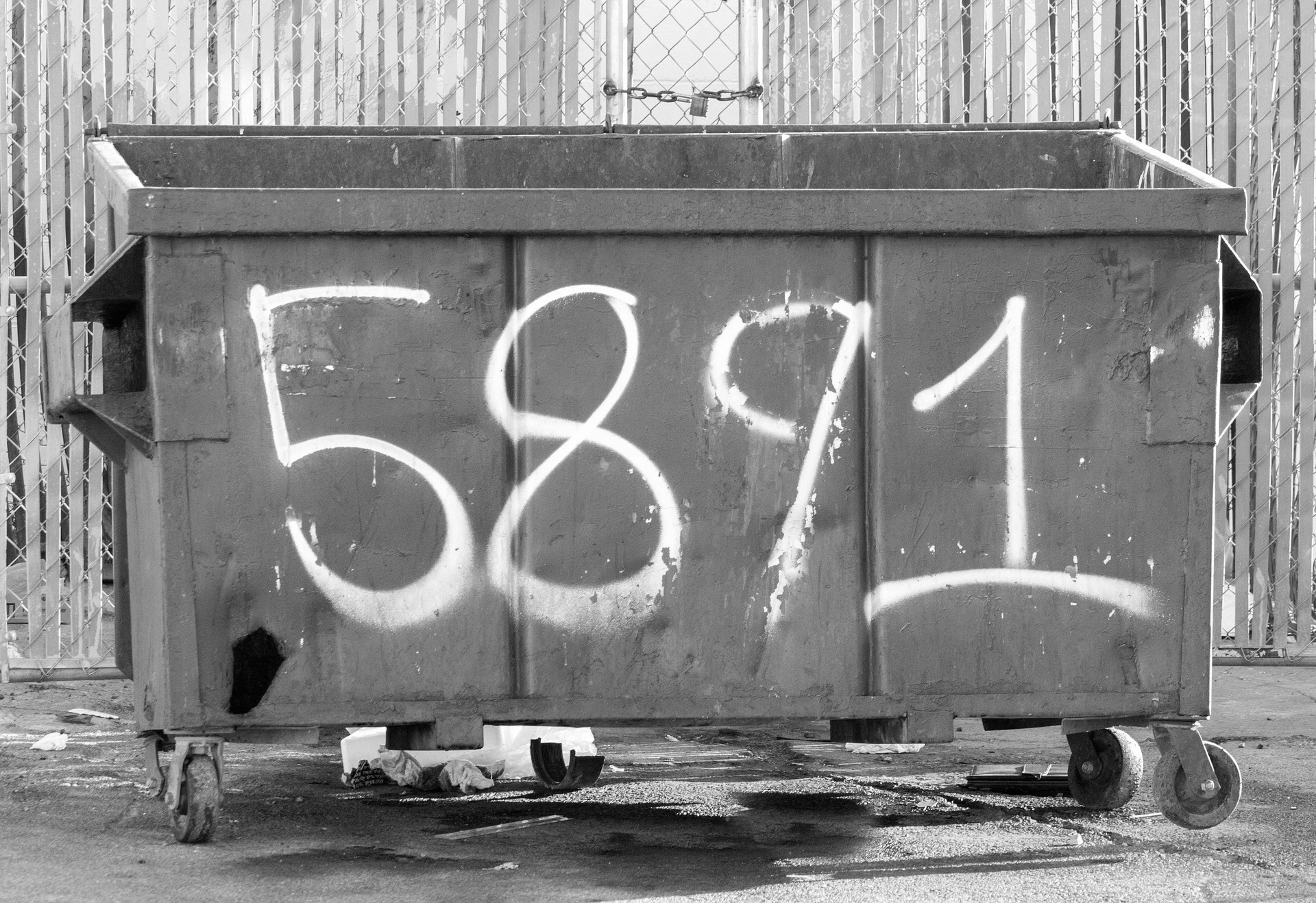 We are one of the most flexible builder's clearance companies available on the market. We offer same-day and next-day services at your request, and we always make sure to adjust our schedules so yours, not the other way around. We always do our best to ensure that our clients can get the best service available on the market, so if your construction clearance is an urgent matter, you can count on us to carry it out quickly.
All of your construction waste will be disposed of in a safe, sustainable manner, with as many materials as possible recycled in the most cost-effective, eco-friendly manner. All of our operations adhere to the enforced legal regulations, so you can be sure that whatever we do for you is completely legal and up to the current standards.
Call us today and talk to our incredibly friendly operators who will happily answer all of your questions and help you choose an appropriate date for your clearance procedure.