No matter how much attention you pay to keeping your home, office, or commercial area clean, there is no denying the fact that there will come a time you'll need rubbish removal services. Trans Metal is here to provide all Twickenham residents with access to some of the best, most reliable rubbish removal services in the area. Thanks to the experience of our specialists and access to some of the best tools and vehicles on the market, we can help you ensure that all the rubbish you need removed is disposed of in a quick, sustainable, and reliable manner. In all of our operations, we always have the goal of maintaining the highest standards of work, so that you can enjoy the best level of rubbish removal services available in Twickenham. We offer a range of domestic and commercial waste removal services, including getting rid of more complicated waste, such as e-waste and construction waste. Trans Metal can ensure that your Twickenham property will stay clear of all rubbish whenever you need some help with cleaning up.
Book rubbish removal services in Greenford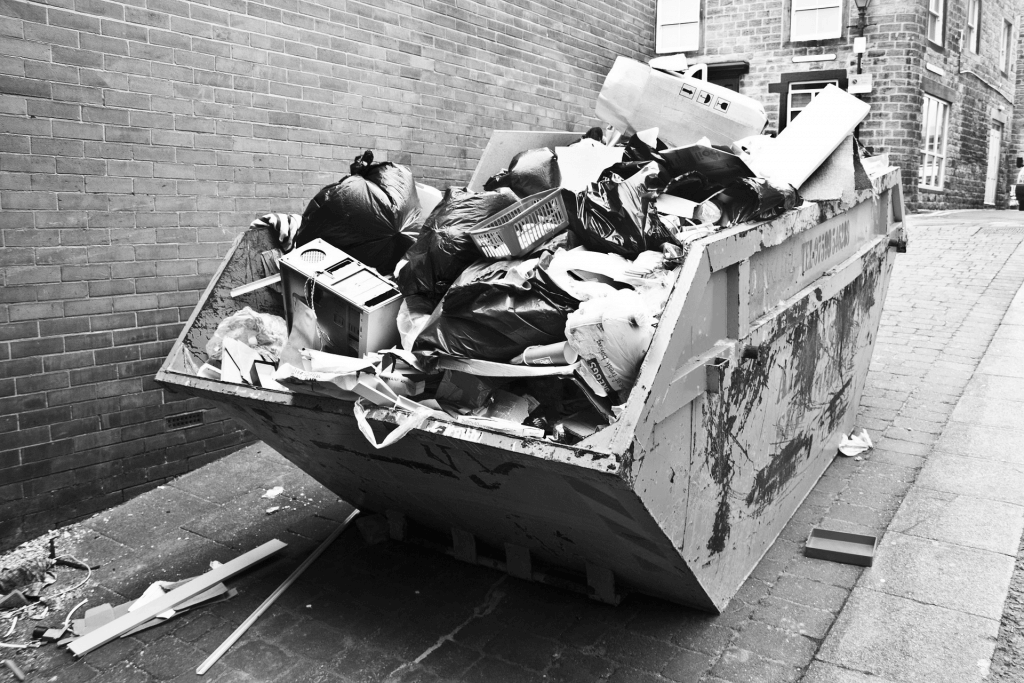 As urban areas grow wider, there is no refusing the fact that trash only keeps gathering in more significant amounts. Despite the fact that there are more environmentally friendly options available all around, we frequently continue using plastic packing material, bags, and other products that amplify the concern of trash building up significantly.
Trans Metal is here to resolve this predicament. In our work, we innovate, continuously thinking of new solutions in which we can make rubbish eliminations quicker, simpler, and even more efficient than previously. Through our cutting-edge tools, we can make residential and retail trash a lot much simpler to take out. As a qualified rubbish elimination contractor, we can take care of all varieties of trash, including metals, electronic devices, construction waste, etc., while offering some of the most flexible rates for all of our clients. Contact us today and schedule your waste removal– you can be confident we'll provide you with the very best service you could need!
Prices in Twickenham
| Service | Price |
| --- | --- |
| Minimum Load Mix | £50 |
| Half Load Mix | £150 |
| Full Load Mix | £250 |
| Rubble up to 3t | £160 |
| Soil full load | £180 |
| Fridge & Fridge freezer | £50-£70 |
| Tyres | £10 each |
| TV | £10 |
| Mattress | £20 - £30 |