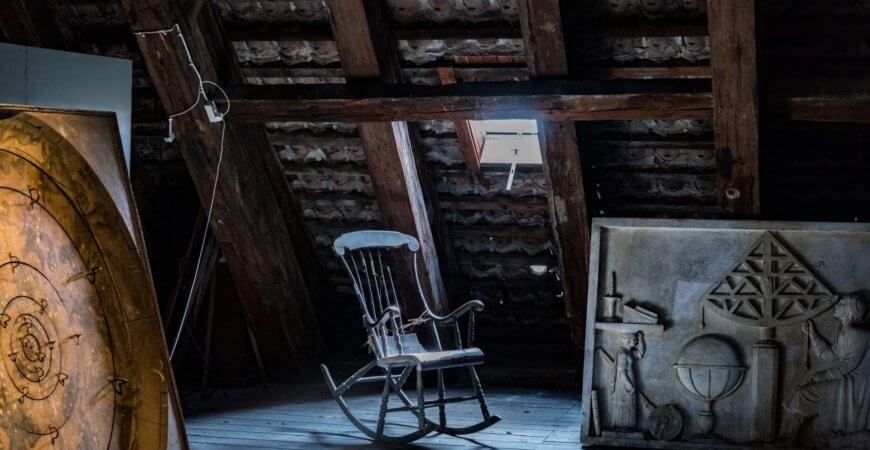 How to get rid of old furniture
How to get rid of old furniture
Every once in a while, there comes a moment when you just want to refresh the interior design of your home, and the easiest way to go about it, without starting a messy and time-consuming renovation, is replacing your old furniture with new stylish pieces. With this simple step, you can give any room a complete makeover – but one important question remains: How can you get rid of your old furniture?
Are you sure you want to throw your furniture away?
Before we get into details on throwing furniture away, it's important that you ask yourself whether that's really the best step in your case. Just like with old household appliances that can be taken to a scrap yard in London but can just as well be given to someone who'll still find them useful, your furniture pieces – at least those that are still in good condition – may deserve a second life. So if you know a person or a charity that would be interested in taking such items from you, this option might be worth considering.
Ways to get rid of unwanted furniture
Getting rid of old furniture can be quite a problematic task. After all, in most cases, it's heavy, bulky, and difficult to move around. But if you don't want such old and unwanted pieces to clutter your home or garden, it's important to know the best ways of disposing them – and there is actually more than one option available to you:
Local recycling centre
You can, for example, take your old furniture to your local recycling centre. It's more than simply throwing it away – the entire purpose of such centres is to recycle all materials possible to recycle. The downside is that transporting a sofa or a dining table requires not only time but also a vehicle big enough to accommodate such items. Not to mention that you'll most likely require help in order to get it all into the car.
Council waste removal
If the option of getting rid of the furniture on your own sounds like too much trouble or you simply don't have time for it – don't worry! There's a chance that the junk removal service in your area includes picking up large waste items like furniture as well. In such a case, you can just take all of the items to an easily accessible place outside your home to be collected on a given date. However, in order to find out more about how the bulky rubbish removal works where you live, it's best to contact your local council and ask for details.
Commercial rubbish removal
And finally, the last and the most convenient option – commercial rubbish removal in London or your local area. At Trans Metal, we do our best to provide the best possible service to each and every one of our clients, that's why our offer includes not only helping you get rid of your old furniture and other household items but also picking such items from your own home. All you have to do is contact us and arrange the pick-up date – we'll take care of the rest!
As you can see, there are various ways of getting rid of old furniture – you can just choose the one that works best in your case. Don't let such unwanted items unnecessarily clutter your home, book a rubbish removal service, and throw them away easily.