Moving house can be a very exciting prospect. New beginnings are always a good opportunity to look at life from a new perspective and improve certain aspects of it. Though it also goes without saying that moving is never easy – after all, there are a great number of formalities to deal with, and transporting all of your items from one place to another can be a much larger undertaking than you expect. All your furniture take up much more space than they look, requiring the use of a properly sized vehicle, and they are not the only items that need to be removed. When moving out, you always want to be sure that you're leaving your house completely empty, ensuring that no part of your belongings stay behind, while everything that needs to be disposed of will be removed.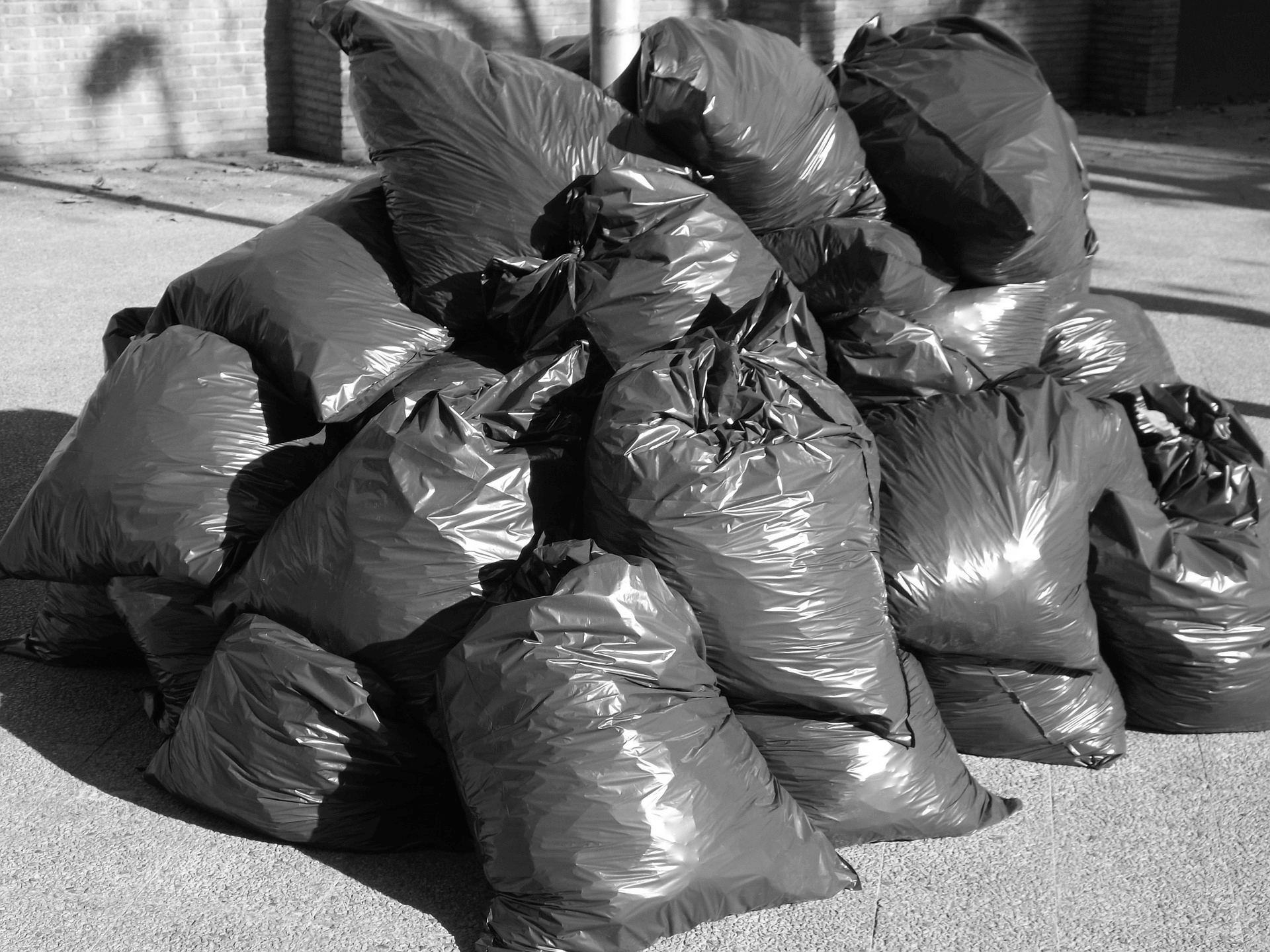 Trans Metal's house clearance services are here exactly to fulfil that role. We are a professional, certified expert in clearing houses and flats in London.  We can ensure that all of the furniture and other objects that you have no more use for will be removed in a safe, reliable manner thanks to the involvement of experienced teams who can ensure that all clearances are carried out quickly and effortlessly. We provide a wide range of vehicles to ensure that we can properly scale the scope of our work to your requirements.
Thanks to our meticulous efforts, you can be sure that your house will be ready to sell or let immediately after the procedure. We provide a range of vehicles of various sizes, manned by a reliable team of experts, all to ensure that your house can be completely cleared in the shortest amount of time possible.
Contact us today and hire one of the most reliable house clearance teams in London. We have everything you may ever need in order to perform a skilful house clearance.