If you live in Wembley and are in need of a quick, reliable, and effective rubbish removal service, Trans Metal is just the company for you. Whether you're looking for domestic or commercial rubbish removals, you can be sure that we'll be there to help you out and rid your area of all waste. This includes waste that is normally either difficult to remove or carries with it a wide range of legal regulations, such as electronic and construction waste. With Trans Metal, residents of Wembley can be sure that they're receiving the highest possible level of rubbish removal service. Thanks to the incredible experience of our employees, which has given them significant skills in the field, as well as access to some of the most reliable tools and vehicles in the industry, we are able to provide all of our clients with an impeccable level of service that few other rubbish removal companies can match. Contact us today and make sure that your rubbish is collected in the most reliable, sustainable way possible.
Book rubbish removal services in Wembley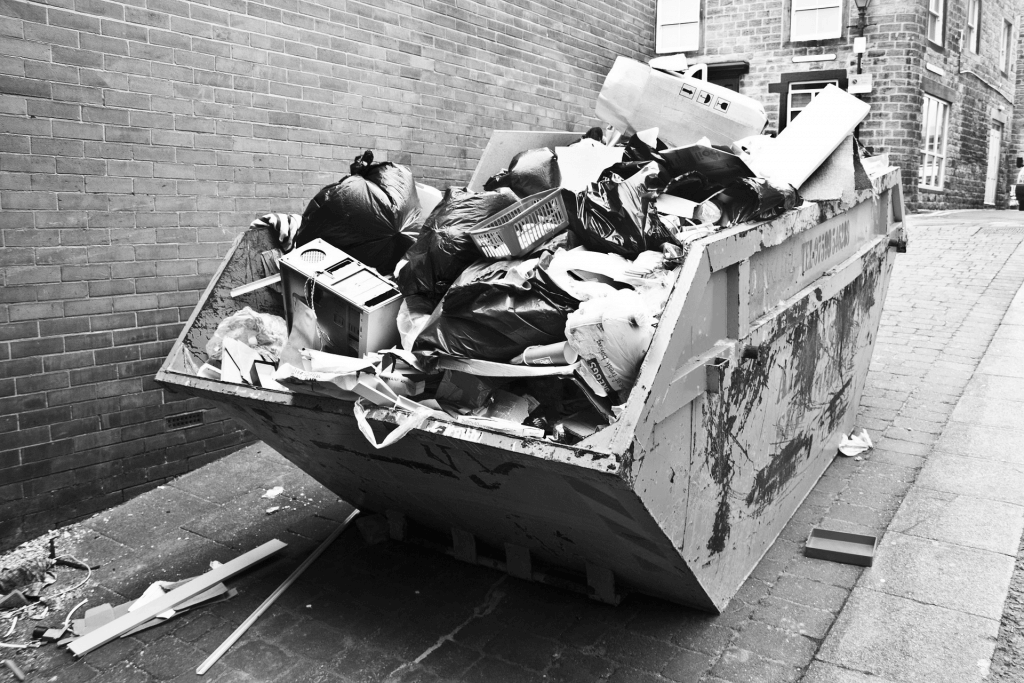 As urban areas grow larger, there is no denying that rubbish only keeps accumulating in more significant amounts. Although that there are more eco friendly options available around, we frequently continue using plastic product packaging, bags, and other items that increase the problem of trash building up greatly. Trans Metal is here to resolve this condition. In our industry, we innovate, continuously thinking of new approaches in which we can make trash eliminations faster, simpler, and even more reliable than ever.
Thanks to our cutting-edge methods, we can make residential and retail waste a lot easier to remove. As a professional rubbish elimination contractor, we can deal with all varieties of waste, including metals, electronic devices, building waste, and the like, while offering some of the most adjustable rates for every one of our clients. Contact us right now and book your trash removal– you can be certain we'll supply you with the greatest service you could need!
Prices in Wembley
| Service | Price |
| --- | --- |
| Minimum Load Mix | £50 |
| Half Load Mix | £150 |
| Full Load Mix | £250 |
| Rubble up to 3t | £160 |
| Soil full load | £180 |
| Fridge & Fridge freezer | £50-£70 |
| Tyres | £10 each |
| TV | £10 |
| Mattress | £20 - £30 |