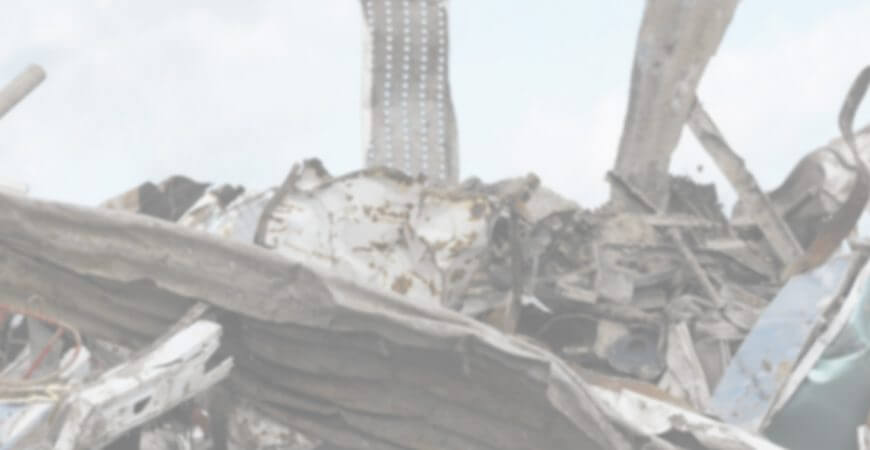 A warm welcome to the Trans Metal blog!
Welcome to the Trans Metal blog, a place for news, interesting facts and advice on scrap metal, metal recycling and making money out of it!
We are extremely excited about launching this blog, and we cannot wait to start sharing our expertise with you. We hope you will like what we have to say and that you will be a regular visitor on our blog. On our part, we can promise we will do our best to keep you updated, informed and entertained! You can be sure you will get the breadth of industry-related news, topics and advice.
Take a moment to explore our website, perhaps bookmark us, and make sure to check back regularly for tips on sourcing, sorting and selling scrap metal, because – believe it or not – it pays off!
Thank you for reading, visiting and helping build a loyal community around Trans Metal Ltd.
Talk to you soon!
Adrian Ociepka, Business Development Manager
&
Natalia Suta, Sales & Marketing Executive