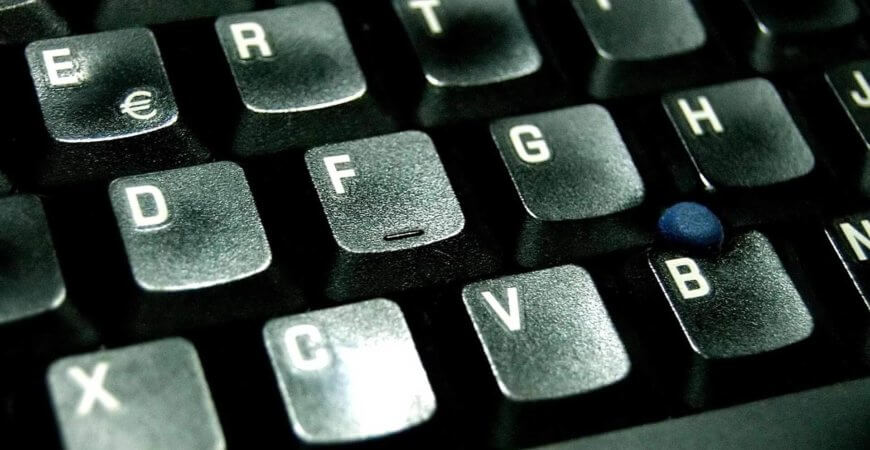 Steps to remember before recycling your computer
You need to decide what to do with an old computer when you choose to replace it with a newer model. Many people simply store their old electronic devices somewhere in the house, thinking that they may be useful in the future – but in reality, it's very rarely the case. The only thing it gives you is a house filled with faulty and unwanted electronics. Finding a safe and environmentally friendly way to dispose of old computers is a much better option, but before you decide to hand your e-waste over to the local recycling centre or arrange a scrap collection in London, you should know that there are a few steps you need to take.
4 steps to take before recycling a computer
You probably already know that computers and other electronic devices contain various metals and other valuable materials that had to be mined and processed specially to create such items. And they deserve to be re-used instead of ending up in a landfill. By recycling the materials we already have, we make the manufacturing process of new devices not only cheaper but also less damaging to the environment.
Decide what to do with your computer
Just because you no longer need your old computer doesn't automatically mean it's completely useless. If it's in good working condition, you can sell it off to the next user or give it away to a friend or a family member who has a use for it. But if it's broken and repairing it would require spending too much money – disposing of it is probably the most sensible option. But in order to do it responsibly, choose recycling. Just look for information on scrap metal recycling in London or your local area, and learn more about the possibilities.
Ask about the recycling options
If you decide to go with recycling, look for a scrap yard or a recycling centre near you and check whether you can take your old computer there. Find out when you can deliver it, and if it's impossible for you to do so – ask about the option of arranging a scrap metal collection in North London or other areas. Remember that the computer itself is not the only device you can recycle, if you have speakers, a keyboard, a printer, or any other unnecessary item, you can give them all away at the same time.
Wipe the data out
But when it comes to preparing a computer for recycling, it's not just about getting it ready to hand over to your chosen scrap yard – don't forget that your computer contains a lot of valuable information about you. Your documents, passwords, emails – you should make sure that all of them are properly deleted. You can do it by resetting your device to the factory setting or by using specialised software that will wipe everything out completely. Professional computer destruction and hard drive recycling services don't create any privacy concerns if you take the necessary steps.
Recycle your computer
Now that you've taken care of every single step of preparation, you can safely recycle your computer without risking your personal information ending up in the hands of people who shouldn't have access to it.
What to do with old computers?
When your old computer is still working properly you can sell it or give it away – there are many people who will be happy to buy such a device cheaply. Otherwise, you should recycle it. This way, the materials will be reused instead of ending up in a landfill and polluting the environment.
How do I prepare my computer for recycling?
Remove all the external drives and discs, create a backup copy of the files you may need in the future, and wipe out the hard drive. This way, you'll make sure all your data is secure.
How do you safely dispose of old computers?
You can safely dispose of an old computer by making sure it doesn't end up in a landfill. It may sound complicated, but in reality, it really isn't – you just need to recycle it.