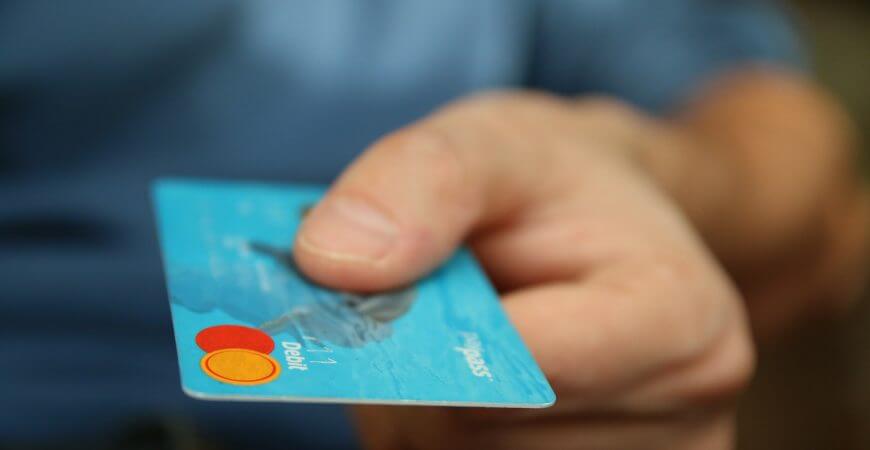 Do you sell or buy scrap metal? Find out about new regulations!
New regulations concerning the sale of scrap metal came into force on December 3, 2012. See what changes you need to be prepared for.
You Won't Pay for Scrap Metal in Cash
For years, scrap metal dealers promoted their services through emphasising immediate settlement and no need for producing any documents. Cash payment not only became part of their competitive advantage but also a commonly expected standard. Complete anonymity, passing over the issue of the origin of material, and fast cash settlements provided perfect conditions for the emergence of crime. Trading in scrap metal favoured breaking the law by both scrap collection companies and mobile, 'itinerant' collectors. This is why a number of changes in settlement methods in scrap yards were introduced in 2012.
Since December 3, 2012, all settlements for scrap metal in England and Wales have been non-cash. The only legal payment methods are cheques, bank transfers, and other electronic payment methods. The aim of the new Act and the amendment published a year later, called Scrap Metal Dealers Act 2013, is to prevent thefts and to contribute to crime reduction. Apart from the requirement of non-cash settlements, new regulations also:
Oblige each scrap dealer to register with the local authorities,
Increase the fine for crimes committed by scrap dealers,
Extend the powers of the police, so that they can enter a scrap yard with a warrant in order to check whether the ban on non-cash settlements is complied with.
 What About Itinerant Collectors?
Pursuant to the Scrap Metal Dealers Act of 1964, 'itinerant' scrap metal collectors were allowed to accept cash from the sellers and were exempt from the obligation to keep a record of the materials purchased. In 2013, the non-cash obligation was imposed on all scrap metal dealers, including mobile dealers, itinerant collectors and car dismantlers. Non-cash settlements are the only acceptable payment method, subject to legislation. What's more, 'itinerant' collectors must obtain special licences, allowing them to conduct the given activity, and these licences are only valid in the area subject to the issuing body. Similarly to fixed-location businesses, 'itinerant' collectors are obliged to keep a record, which includes keeping copies of identity documents of people they buy scrap metal from.
Why Do We Need These Changes?
Every year, 400 million tonnes of metal are recycled all over the world. Regular recycling makes it possible to reduce air and water pollution, protecting our ecosystem. Metal recycling in the United Kingdom is a market worth 5,6 milliard pounds, which employs over 8,000 people. This is a highly lucrative business, attracting more and more local entrepreneurs and constituting a significant branch of the British industry. This rapidly developing industry used to offer a number of opportunities for tax evasion, frauds, and thefts, which was even easier due to lack of clear regulations.
The aim of new regulations is to change this situation. Acts of 2012 and 2013 regulate issues omitted in previously issued documents, they dispel any doubts and close legal loopholes that were used without any qualms by dishonest dealers. The UK authorities hope that these regulations will ensure all transactions transparency and will contribute to a decrease in the crime rate. Companies that fail to follow the new rules will face severe penalties.
Members of the British Metals Recycling Association (BMRA) can find further information about non-cash settlements in special membership newsletters and on the members' website: www.recyclemetals.org. After the new regulations were introduced, BMRA also created an information poster that will help get the message to as many people as possible.