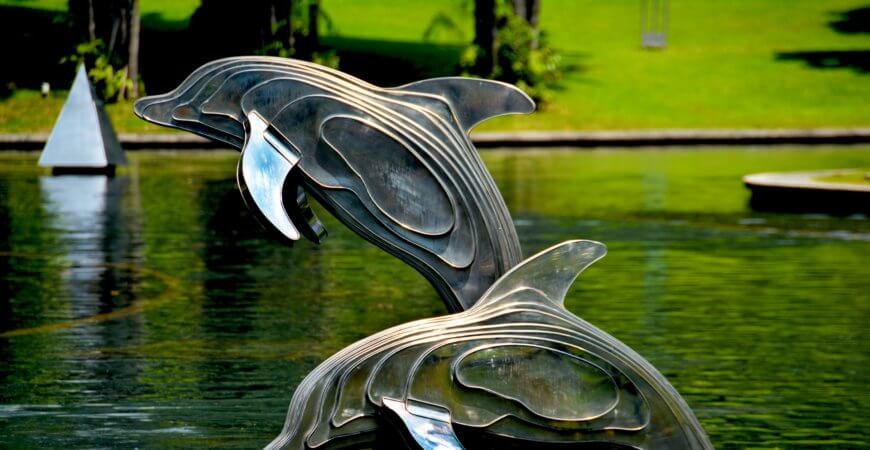 The second life of waste – products you didn't know were remade from trash.
One man's trash is another man's, well, something! The life cycle of the things we use nowadays is very short. New products are made quickly and without as much care as in the past. Machine parts, tools, frames etc. get worn out easily. Do you know how much trash is generated every year? In Europe, the number is almost 2.503 million tonnes! Quite a lot, isn't it? What, then, can we do with all this stuff? Simply throwing it away is problematic. Waste disposal is not always the best solution for something that still can be used in a different way. That is why recycling is key! Here are some products that can be made from trash, but you sure couldn't tell just by looking at them!
Sculptures
Have you ever seen a mantis made from scrap metal? Or a pheasant? You'd be surprised with what can be done using just a few pieces of metal. Artist J.K. Brown makes unbelievably realistic sculptures of animals from scrap metal. Just take a look at these masterpieces!
From a distance, you can barely see the difference.
Everyday items
Most of us would just throw away that old saw that we found somewhere in garage. But does it have to be this way? As it turns out, that old saw can make an excellent coat hanger!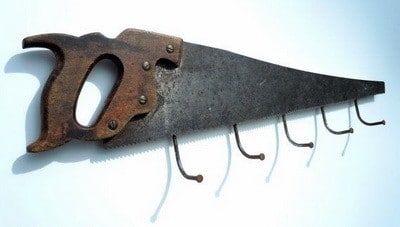 It may also seem that there is no functional way to reuse a rebar. As it turns out, this assumption could not be further from the truth. How about some railing to add some rustic charm to your house?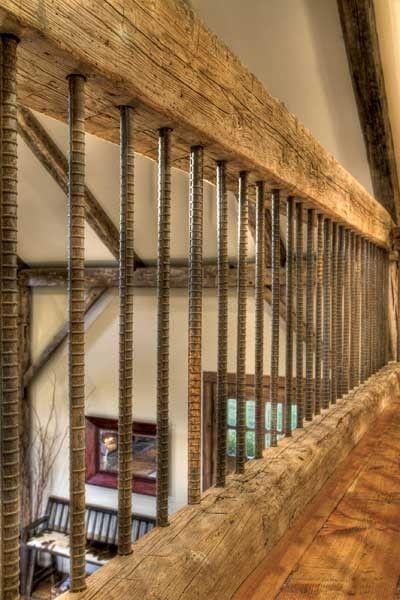 You can even make a chair out of a used oil barrel!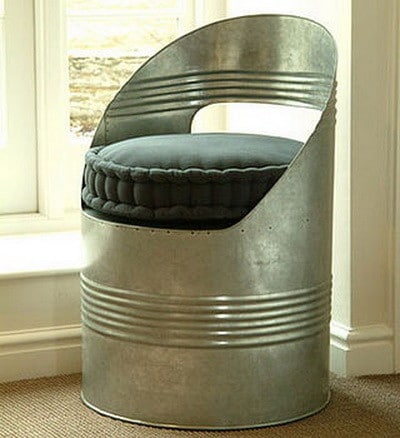 As you can see, any of these objects could easily have been written off as trash, but using your imagination can go a long way in giving these objects a second life, whether it's going to be metal mantis or even a set of chess. So, every time you are ready to throw something out, whether it's scrap metal or even plastic, think twice! Your living room may benefit from an new couch made from an old, used barrel!