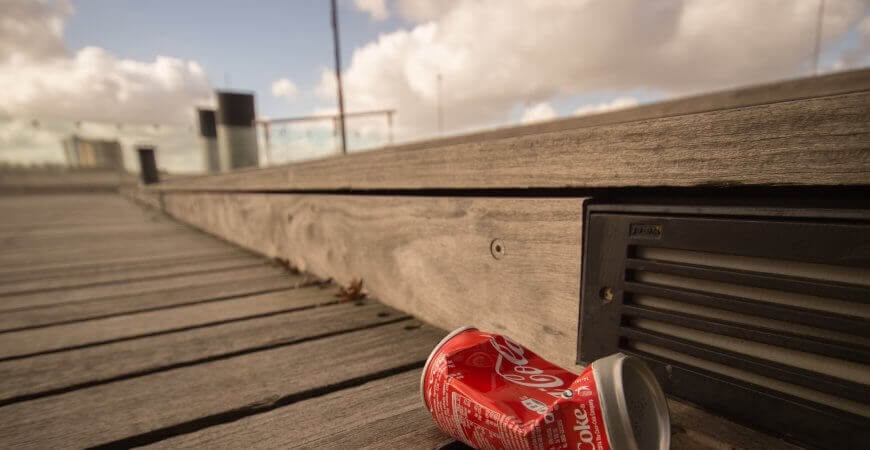 Scrap Non-Ferrous Metals Better Than Iron?
Over the last years, the British industry has been more than willing to use scrap non-ferrous metals for production. The situation is similar in many other European countries. According to analysts, this is a constant trend that might even get reinforced in the following years. What does it result from and what are the consequences?
Generally speaking, non-ferrous metals are all metals other than iron. The most common ones include aluminium, copper, brass, cobalt, nickel, tungsten, zinc, tin, and titanium, and they are in the highest demand in European and global markets. The popularity of non-ferrous metals mostly results from their high durability, plasticity, corrosion and thermal resistance, and the fact that they can be used to produce alloys. Thanks to their unique physical, chemical, and technological properties, these metals often meet even the strictest requirements imposed by the European industry. They are used in a number of trades, mostly to produce machine parts and structural elements.
The basic non-ferrous metals used in the European industry include:
Aluminium – the third most abundant element on Earth. Due to its low density and high resistance to corrosion it is used for manufacturing a variety of products, from cans to electrical wiring to spacecraft elements.
Copper – a semi-precious metal, mostly used in electronics and construction as, for example, raw material for the manufacturing of electrical wiring, vacuum tubes, and CRT displays, and also as roofing material.
Brass – used for the manufacturing of industrial valving and sanitary tapware, equipment resistant to seawater, ammunition and access hardware. It is used in motor, electrotechnical and shipbuilding industries.
Nickel – a metal of high resistance to abrasion and corrosion. Mostly used for the galvanic coating of steel items. Nickel alloys are used in the power industry and for the manufacturing of coins.
Lead – a soft blue and grey metal used for the production of car batteries, batteries, wiring, pipes, acid-resistant chemical apparatus, ammunition and hunting pellets.
Zinc – a metal mostly used for coating steel sheets in order to ensure their corrosion resistance.
As the European industry and particularly its technological branches develop, requirements of non-ferrous metals grow. A great demand and a decreasing share of Europe in the production of primary metals result in a considerable increase in the amount of metals recycled.
The most frequently reclaimed non-ferrous metal is aluminium. It is a lightweight, plastic material of great electrical conductivity.
According to the estimates of the Economic Chamber of Non-Ferrous Metals and Recycling, over the last decade the amount of recycled aluminium has increased by 10 times. In consequence, nearly 30% of the metal used in the industry is recovered metal. Such a large proportion results from the fact that the production of secondary aluminium is cheaper by 60% and requires 20 times less energy compared to the production of primary aluminium. Secondary aluminium is mostly used in motor, construction, and power industries, and for the manufacturing of packaging.
The environmental aspect is an equally significant reason for the popularity of recycled materials. The process of recycling aluminium, compared with the extraction from ores, reduces air pollution by as much as 95% and water pollution by 97%. It also conserves ore deposits: one tonne of scrap metal helps save as many as four tonnes of bauxite. Thus, recycling non-ferrous metals not only allows our continent to become independent of metals imported from other countries, such as China or India, but it also has a positive effect on the environment.