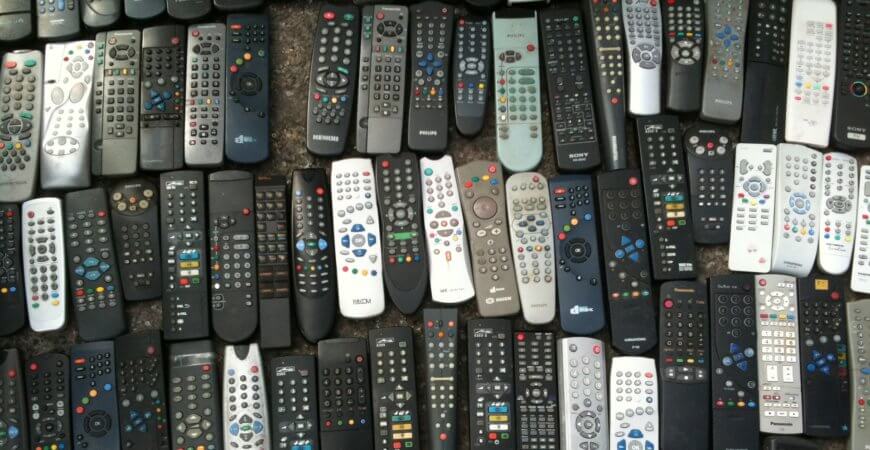 Recovering precious metals from electronic scrap
In this day and age, going green has gained a near-profound level of importance. With the amount of waste we produce every day, it's no wonder that so many people are pushing towards recycling. This goes double to very valuable waste, such as precious metal found in electronic scrap, that goes to waste if it isn't recovered.
Electronic scrap, or e-scrap, is unique in that it contains a number of recoverable secondary scrap metals, such as copper and steel. We use the name as an umbrella term for discarded computer, entertainment system, mobile phones, kitchen utilities, office equipment – any type of electronic device. All of them contain valuable metals that can be reused to a large degree.
With that in mind, if you want to know how it works and how you can best use e-scrap recycling to your advantage, keep reading!
Electronics recycling
An important thing you must take care of when you want to recycle your electronics is to find a place that offers recycling services. This is easily achieved through an online search, as all facilities listed near you should be quite easy to find. There are quite a bit of them, and you can be sure they'll help reuse the valuable parts from your electronics. Some of these services may be free of charge while others may require payment. One thing that you should keep in mind before turning in your electronics, however, is to wipe your data clean.
Recycling facilities
E-scrap recycling facilities are becoming more commonplace, due to the fact that more and more people are conscious of the fact that e-scrap elements may be effectively reused. By utilising these facilities and supporting the means through which precious metal recovery is possible, we can help vastly increase the amount of metal recovered, as well as help the technologies develop further, making the process even more commonplace and effective in the future.
Data clearing practices
This is a point that can't be stressed enough – as mentioned earlier, it is extremely crucial to dispose of all of your data before handing over your e-scrap for recycling. Even logging out from your accounts isn't enough, as much of the data is stored locally either way. It is in the best interest of everyone involved to always make sure that your electronics are wiped clean of all data before recycling.