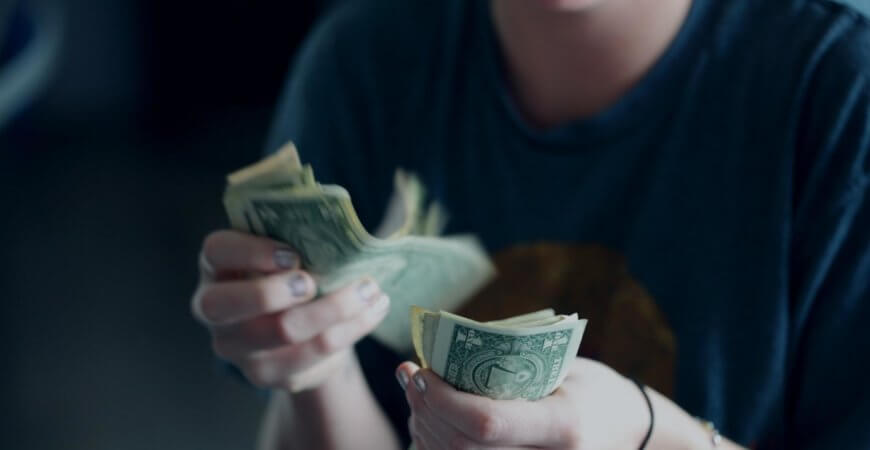 Cash for Scrap Metal – How to Sell It?
Getting rid of scrap metal is a process that has its own set of rules. Before you get to actually sell your scrap metal, you should find out about the rules of this process. Following the law is crucial, and it clearly states the dos and don'ts of selling these kinds of materials and products. So, how to sell scrap metal UK? How does the whole process of selling scrap metal look like? Find out below and get some cash for scrap metals.
The Form of Payment for Scrap Metal
One of the most important legal matters when selling scrap metal is the way you can be paid for it. There has been a new law in 2013 dealing with that. It states that under no circumstances can you actually get cash for scrap metal. It has to be either a cheque, a bank transfer or other electronic forms of payment. When you're looking for a place to sell your scrap to, make sure that they don't offer cash. It would mean that their business is illegal and therefore unreliable. This rule was implemented to make sure that the scrap metal isn't being stolen and then sold.
For this same reason, there are special licences that only the people who are allowed to buy scrap get. If you're ever in doubt about a scrapyard, just ask to see the licence. It's truly that easy, and you can make sure that the whole process is legal and safe. Doing business with licenced scrapyards is also better for you when it comes to the money you're going to get for your scrap. Although selling scrap metal for cash is illegal, you can still make quite some money just by getting rid of unwanted metal in your house. A good scrapyard is going to offer you a standard price and not try to scam you. That's why it's especially beneficial to know that the scrapyard you're dealing with is legit.
The Scrap Prices
The scrap prices for different metals vary. There are some that you're going to get more money for, and some that you're going to get less money for. It depends on the popularity of this metal. If a lot of it is sold to scrapyards but there is not much use for it, then it's not going to be particularly valuable. The metals that can later be used for something and actually be really useful are usually among the ones that you're going to get paid well for. You need to be aware of the fact that it's not the same for all the scrap metal.
Some types are going to get you more money and some less, but it's always best to find a good scrapyard and get rid of them anyway if you have no use for them. It helps you keep a tidy house and provided that you pick a good scrapyard, it ensures a safe and eco-friendly recycling. Even if you don't make a lot on the scrap metals, you still get some extra money and so it's highly beneficial for both sides.
Sell Scrap Metal Safely
To truly be able to get rid of some scrap in the best way, you need to make sure of a couple of things. First, obviously it's the legality of the whole process. Make sure that a scrapyard has a licence and never cooperate with random buyers. Second, you need to find a scrapyard that's willing to buy the specific type of scrap metal you want to sell. You also need to make sure that it's all going to get done in a comfortable and trouble free way for you.
If you're in the United Kingdom, check out Trans Metal. We offer pickups of your scrap, so you don't have to worry about it, and the whole process really doesn't require much effort from you. It's the easiest way of disposing of scrap metal and you're getting paid for your scrap, so it's worth it.