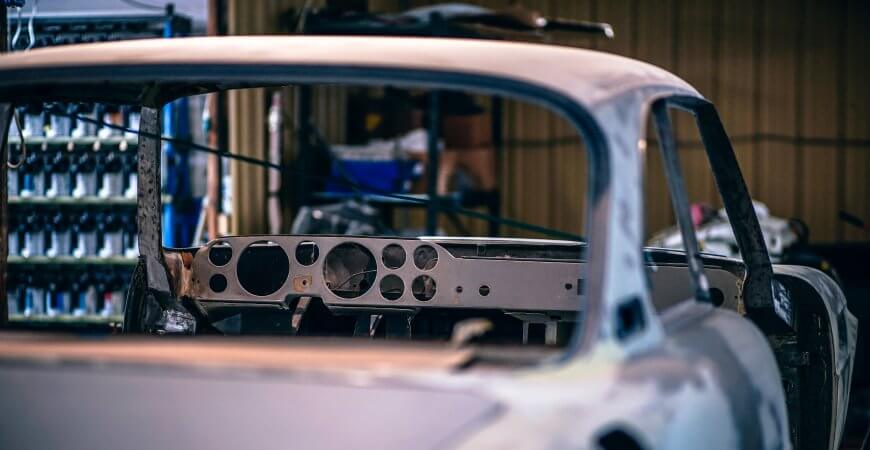 Car recycling – how it's done
We are living in the world that is steadily becoming more conscious of the impact we have on the environment. As such, we are always searching for more and more reliable ways to reuse the materials we have available. Recycling experts take to cars as a reliable source of reusable materials to further reduce our carbon footprint.
The facts
As much as 80% of any car can be recycled. Not only are its materials perfect for reusing its parts can be often reused for different vehicles in the future through a process called automotive aftermarket recycling. This opens up a great amount of possibilities when it comes to reusing a car that's no longer functioning in its current state.
Why recycle?
Car recycling is an innovative way of reusing old elements in a new context, saving on materials and decreasing the amount of waste we generate. In fact, cars are currently the most recycled product in the world. It is estimated that around 25 million tonnes of waste per year are recycled from old cars. That is enough steel to produce around 13 million new vehicles per year.
In Europe alone, around 8 million cars are recycled, with 12 million recycled in the US, making them the number 1 most recycled product in the country. This not only helps reuse old steel – around 85 million barrels of oil are conserved, as they are not used for new or replacement parts as often as they would with cars made from scratch.
Even though car recycling is such a big industry, they are actually mostly performed by small businesses – only 25% of companies in the car recycling industry have over 10 employees. Recycled car parts are also much cheaper than their new equivalent – even up to 80% cheaper, to be exact.
How much of the car is recycled depends on where the process is performed. While in general about 80% of the vehicle is recyclable, in Europe 75% of the of the vehicle is recycled. The aluminium contained within a car can be recycled as well – about 90% of the aluminium covering the car can be used. Most importantly, about 99% of the car's batteries can be recycled, making one of the most dangerous parts of the car capable of being reused in another vehicle instead of polluting the environment.
It goes without saying that the car recycling industry is thriving. It's not only one of the most lucrative industries currently on the market, but it can also help us save materials in the long, reducing our carbon footprint and allowing for more sustainable living.