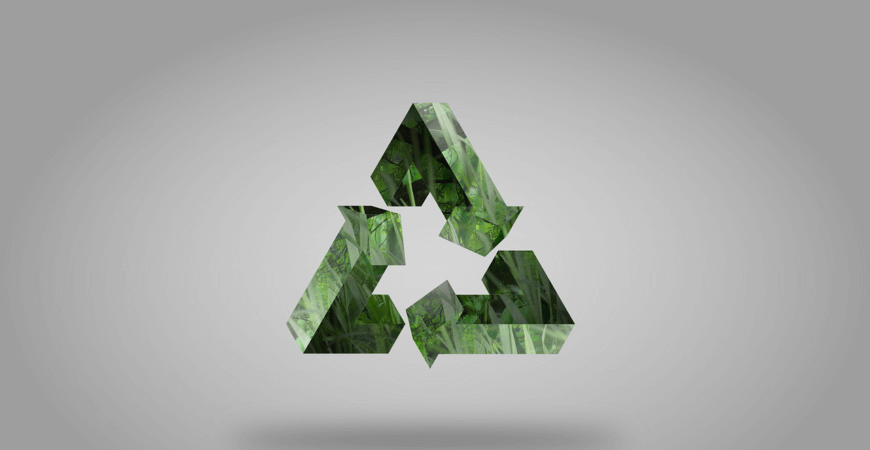 5 recycling trends coming in 2018
While we've all certainly come a long way when it comes to how we manage our waste, it's hard to deny the fact that the methods currently used in the waste management industry are quite a bit behind the times. There is a whole new world of potential changes that can happen to enhance the effectiveness of handling trash. Technology only keeps to be advancing at an ever quicker pace, and as a result, things will change. Here's some changes to expect in 2018.
Technological improvements
According to experts, we can expect robotics and machine learning technologies to take leaps and bounds in 2018. By implementing those technologies, we can have a much easier type sorting recyclable materials, as they'll be handled by robots, greatly reducing the need for man-power. Self-driving technology can also be used to great effect when combined with trucks. All these changes have been happening gradually, but they're expected to really yield substantial results in 2018.
Greater ease of recycling
While recycling is an incredibly important part of waste management, it can be quite cumbersome for residents of flats and multi-family homes. Reusable recycling bags are an idea that might come to fruition in 2018, greatly facilitating storing and sorting recyclable materials, which in turn could help vastly streamline the recycling process for all parties involved.
A circular economy
Circular economy simply means that a given resource is used for as long as possible, and elements of this method have been introduced gradually for years now. We are still a long way away from full circular economy when it comes to waste, but 2018 should see an increase in the intensity with which this process is conducted. Many organisations such as universities and governments are focusing their efforts on facilitating the creation of a true circular economy.
Smart cities
The main idea behind smart cities are urban areas that use sensors to collect data and use it to manage its resources in the most efficient way possible. This aspect is tied closely to the evolution of robotics and other technologies. As with many other entries on this list, smart cities are currently at the stage of being gradually introduced, and we can expect them to make steps in the right direction in 2018.
More packaging collaboration
Unnecessary packaging was one of the biggest issues when it comes to sustainable waste management. Of course, this has been significantly reduced as the public is becoming more aware of the problem, but many manufacturers keep fine-tuning their solutions so that we can reduce packaging and the waste connected to it to the bare minimum. Flexible packaging is one prevailing solution to this that might become more sophisticated in 2018.