5 recycling trends coming soon
Recycling is one of the easiest things we can do to help our planet get in better shape. The amount of waste we, as a society, produce is increasing over time, and without taking care of this issue right away, we're going to end up in serious trouble. It's not a surprise then that many new solutions and technologies are appearing every year to help us solve this problem.
From the increased awareness of the problem to new laws regulating waste management in different countries, the fight to clean up the rubbish and reuse the available materials is still going on. There are a number of things you can do in your daily life, like scrap metal recycling and sorting your rubbish properly. Such things are important, but they are not enough to guarantee the best possible results. For the whole industry to reach its maximum potential, we need innovations and new solutions that will help to raise the percentage of recycled material even further.
Reducing the use of plastic
The amount of plastic we use in our everyday lives is one of the causes leading to the environmental problems we're currently facing. The point is that we use it because it's easy and cheap, so unless we find something that will meet these requirements it'll be difficult to replace plastic with something else without making prices go up. So there's still a lot that can be done. Lately, many governments are introducing new laws that are meant to stop, or at least limit, the use of plastic packages and products, as well.
Improved waste management
Modern technology can be a huge help in finding the best ways of monitoring whether the materials that get thrown out end up in a recycling centre or a landfill. It's getting easier and easier to collect and process a lot of information at once, so it's possible to create new solutions quickly. Even things like rubbish collection can be improved with new technology because it'll be easier to sort recyclable materials from the rest. For example, scrap metal collectors will be able to sort through different metals faster and more efficiently.
Green waste recycling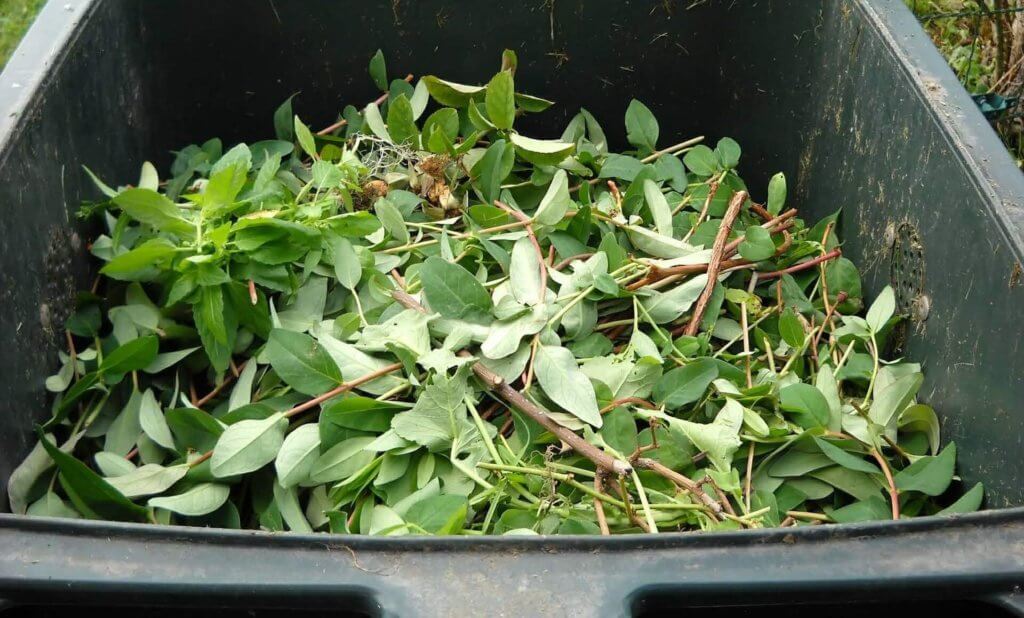 When we think about problems related to waste management and pollution, we tend to focus on specific materials or products like plastic and e-waste. But green waste is a huge part of a problem as well, even though there is a possibility of using it in composting or even transforming it into biofuels. This issue is currently gaining more recognition, so we can expect to see new laws and solutions related to this type of recycling.
Using more recyclable materials
More and more countries are trying to cut down on their use of plastic by choosing other materials to replace it with. In the next few years, we'll go away from using plastic bags and other types of single-use plastic products. Instead, we'll get more eco-friendly options made of paper and bio-plastic.
New technologies
New technologies can influence every part of our world, so it's not a surprise that they play a big part in the recycling industry as well. Modern solutions enable us to produce new types of materials and to bring their prices down. They can help with waste management and tracking recyclable waste. And finally, they can make the recycling process much more efficient.